Zebra sit on top safari 2hrs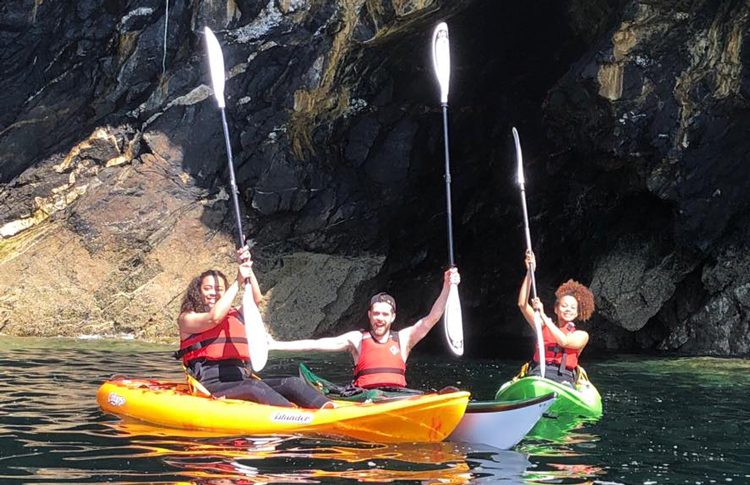 (Standard session)
£45 per person
Group sizes 1-6
These kayaks are very stable and easy to use and are unsinkable
One of the best ways to explore coastal wonders & hidden areas, you will travel along with an experienced kayaking guide.
You do not need to be super fit or experienced as we can patiently guide you on your adventure.
Our trips are carefully planned so you can spend time exploring & having fun.
The safari will offer some options for swimming in the sea, through gullies and caves,
Getting wet is optional but we do recommend it
Great for friends, family, parties and children
We will supply you with a kayak, paddle, wetsuit, Buoyancy aid and helmet (we do not supply shoes)
Come and join us for an Isle of Man Sit on top Safari.