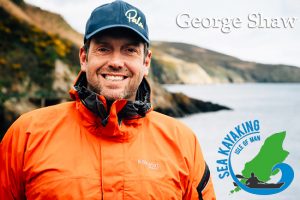 George Shaw and Wife Lisa Shaw moved to the Isle of Man over 16 years ago, they have one child, Harriet Shaw.
George has always been keen to use the sea as a playground, any spare time or holidays where spent surfing or swimming
"I love being in the water and enjoy how the ocean makes you feel"
After a bad knee injury in 2007 George decided to try sea kayaking and has never looked back, Completing various open crossings, circumnavigations and expeditions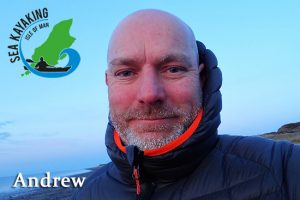 Andrew has been kayaking for over 15 years and has a great knowledge of the Isle of Man coastline, he has also sea kayaked in various locations including Norway, Lofoten Islands, Ireland and Wales.
Andrew enjoys sea kayaking with everybody and anybody.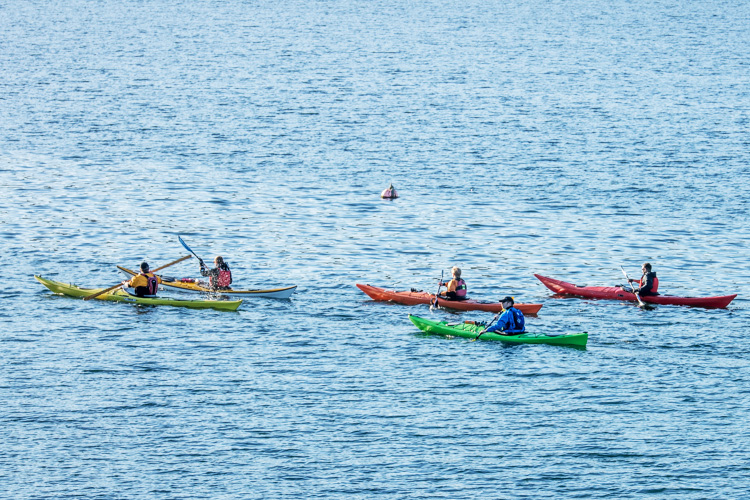 Sea Kayaking Isle of Man started in 2016
We decided to start up a business to share our experiences with new and existing clients; We enjoy nothing more than exploring beautiful coastlines by sea kayak looking at the wild life, amazing scenery and playing.
Sea Kayaking Isle of Man are a professional service based in Douglas, we have a relaxed friendly approach specialising in all aspects of sea kayaking from guided trips, surfing, rock hopping, rolling, tidal races, coaching, open crossings, circumnavigations and expeditions we have all the relevant BCU awards to allow us to deliver these great experiences.
Our ethos at S.K.I.O.M has always been that everyone has to start from somewhere, so we aim to make the process as fun as possible. It will be frustrating at times but give us your time and we will help you on your way to sea kayaking freedom.

Testimonials

"Fabulous session today out in Laxey – thank you George. It was great to see parts of the island accessible only by water! We look forward to getting out with you again."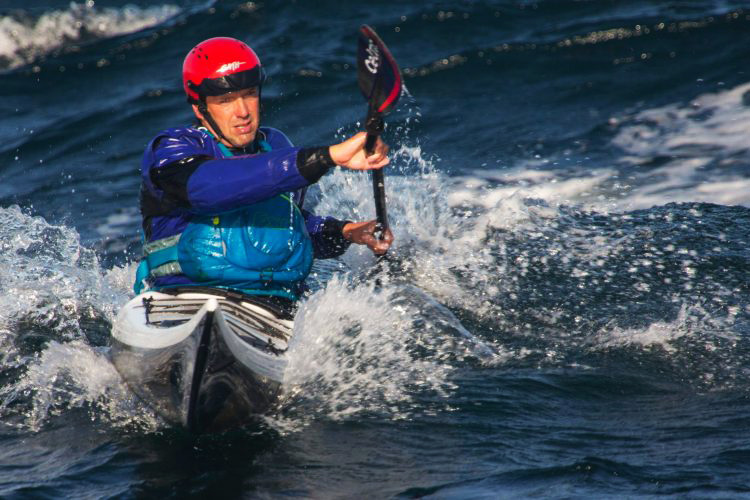 "Hi George, cracking day today thanks, you are a great teacher and a top bloke. Cheers, Mark and Jo."

"The sun was out which made it perfect conditions for a really fun afternoon on the Manx waters. We made it all the way to the Calf of Man – my first visit which was breath taking.
Thank you guys for your patience and guidance as I truly enjoyed the whole experience.
Everyone should give it a go !!!!!"
"Studio 1 Hair Design girls all went out with George and Jamie and the lovely Harriet for a Sunday morning paddle and had the best time.
Lots of fun and a few laughs too along the way but very professional too.
Will definitely do it again. Thank you guys. X"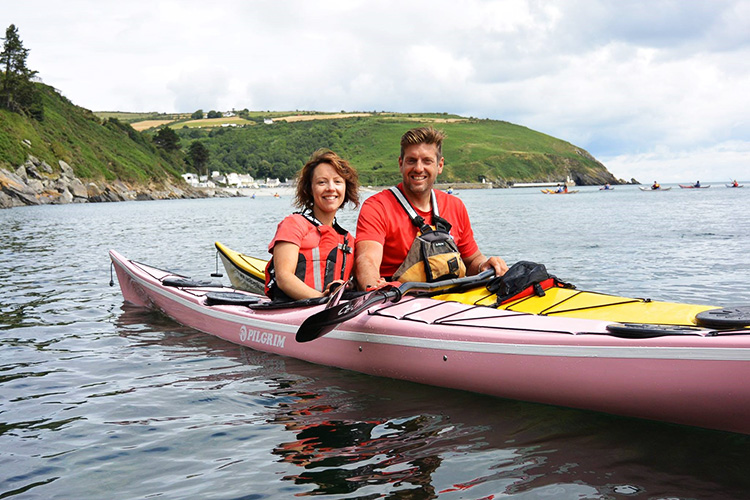 "I would highly recommend Sea Kayaking Isle of Man to anyone wanting a great experience on the sea with a confident instructor.
Can't wait to do it all again! Thanks George"
You'll also find us on social media: